Hassle-Free Websites that save you time
Are you ready to launch your brand to the next level with a website designed to convert customers and grow your business?
A simple website solution for startups and small businesses that includes
Get a custom website that represents your brand and converts visitors into customers through a clear call-to-action and intuitive user experiences.
Boost your company's visibility and attract more customers with expert SEO strategies tailored specifically to your local customers.
We keep your website optimized and running smoothly so you can focus on running your business instead of worrying about your website.
Are you looking to take your business to the next level?
But struggle to find ways to get new clients?
We understand the challenges of growing your business, and a lot of it depends on getting new customers. But sometimes you don't know where to start, and we're here to help.
Your trusted guide for web design and maintenance
Hey there! 
I'm Terry Cardwell, Owner and Creative Director here at Pixeldrip.
Running a small business is no small feat, and keeping up with your website can be overwhelming.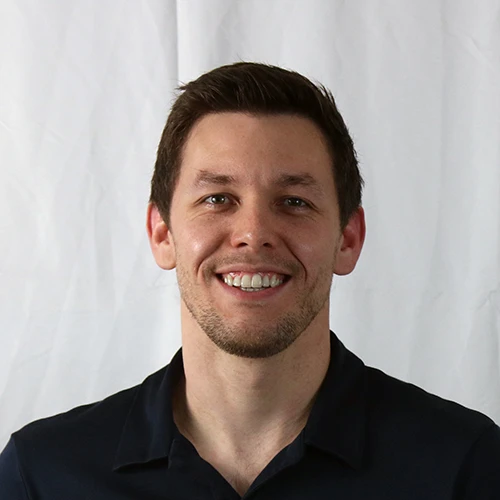 That's where we come in.
With years of experience in design services and content consulting, we've helped numerous small business owners like you reduce stress and gain confidence. Let us take the reins, so you can focus on what truly matters – running and growing your business 🚀
Launching a website has never been so easy
Sign Up
In less than five minutes you can get the process started
Really, it's painless.
Story Time
We turn your journey into website content that reflects your brand's values.
Countdown
You relax.
We create a website that looks fantastic and represents you.
Liftoff
We launch your website so you can focus on what matters most: running your business.
Take your business to the next level
Priority Email Support & Chat
Comprehensive SEO Strategies
Advanced Marketing Features
Dedicated Account Manager
Join others who subscribe for website tips and helpful resources to grow your business